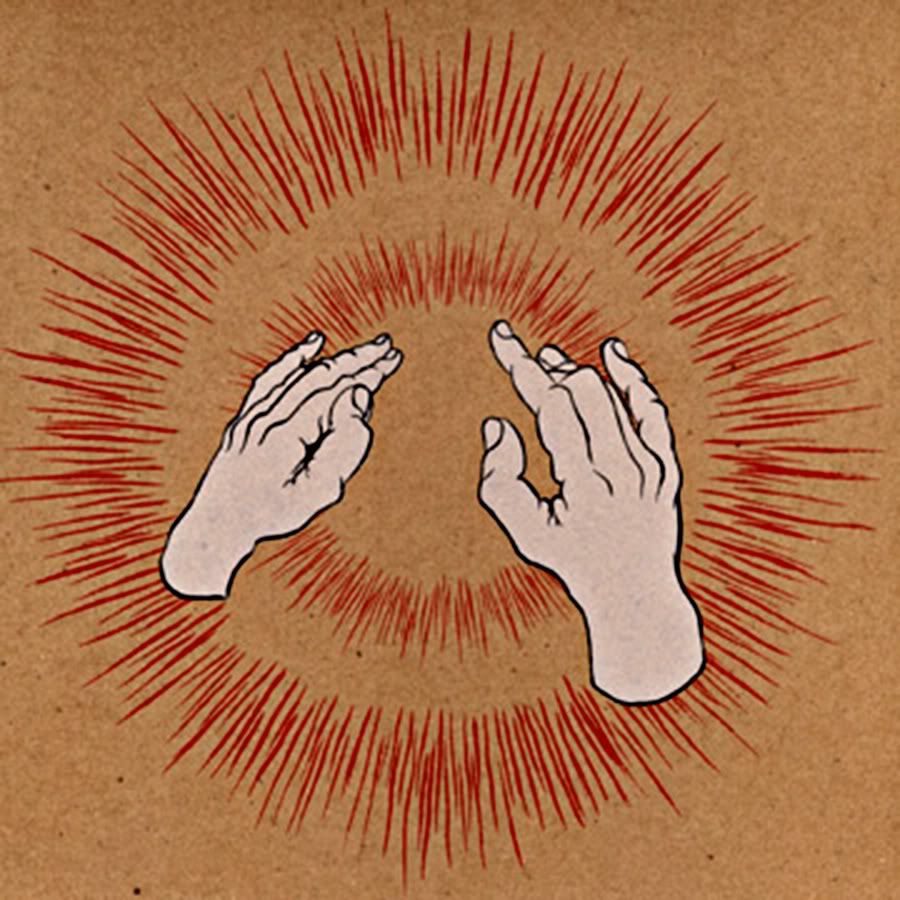 Y, definitivamente, este es el mejor disco de la historia de la música. E incluyo a toda la música en esta afirmación. Claro está, que es sólo mi opinión, pero no pueden negar que estamos frente a una joya de la música contemporánea. Para todos ustedes que manifiestan su verdad diciendo "la música actual es una mierda, eran mucho mejor los clásicos", donde se refieren a clásicos como Metallica (fuck, fuck, fuck, destroy, metal is the br00tal) o Led Zeppelin (no se metan con estos hueones, que son a toda raja), sin darle una oportunidad a estos discazos. Demosle espacio a las nuevas propuestas, chiquillos. No saben con que se están metiendo. (Y me encanta/rompe las bolas esta discusión.)
Ahora, de lleno al disco. La introducción es increíble. Puedo decir que por momentos, Storm fue uno de mis temas favoritos. Siento que lo dejé de lado, pero esa introducción va a quedar registrada en los anales de la música por milenios, hueón, milenios. Recuerden siempre, estimados, que este es mi disco favorito de la historia de los discos en la historia en los de las discos historia discos godspeed br00tal. Es mi disco favorito. Storm es increíble de por sí, pero pasemos a los platos fuertes (a mi gusto) que son Static y Sleep.
Static se lleva todos los galardones cuando estamos en la categoría de los momentos más desgarradores en la música. El discurso del predicador (si es que le podemos llamar así) más los violines de fondo (que son una joya, hueón, oro puro) logran dar la sensación. De los tres momentos más memorables del disco, junto con las guitarras de Sleep y el ambient del final (Antennas to Heaven). La verdad es que me carga hacer estas reviews donde voy parte por parte en los discos. Como que les cago las sorpresas, así que chao, me aburrí. Bla, bla, bla, Sleep, destornilladores, Baby-O, Baby-O, Bulldozer, lasmejoresguitarrasjamaslogradasenundisco. En fin, bajense la hueá, ¿que están haciendo aquí leyendo a este hueón?

Tracklist
1. Storm
2. Static
3. Sleep
4. Antennas To Heaven
MEDIAFIRE
Parte 1
//
Parte 2